Literature is a writer's best friend.  Books are not only a cheap and fun form of entertainment, they also are a great way for writers to study their own craft. Reading other authors works helps an aspiring writer analyze successful writing. Whether you are suffering from writer's block, looking to pick up some writing tips or you are just looking for an inspiring weekend read, these books are great options for you.
"How Fiction Works" James Wood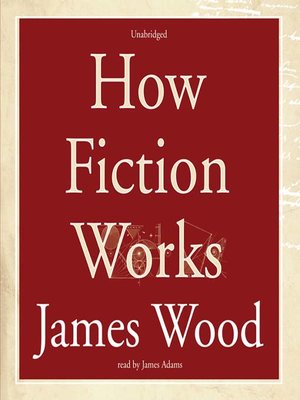 James Wood's "How Fiction Works" is an easy read book-length essay that discusses different topics writers must take into consideration like style and story from. Woods takes his point of view as a critic and takes the reader through different popular works from authors like Homer, in order to break down the art and process that is writing fiction.
"Naked, Drunk, And Writing" Adair Lara
Adair Lara's "Naked, Drunk, And Writing" is as fun of a read as it sounds, especially if you pair it with your own glass of wine. Lara takes a personal approach to her novel, giving it a part biographical and part writing lesson feel. I definitely would say Lara's use of personal stories makes it a fun class in mechanics and language.
"On Writing: 10th Anniversary Edition: A Memoir of the Craft" Stephen King
A memoir by the King himself, need I say more? For those of you who aren't convinced by the title, author, or the 4.5 star rating online like most, King has proved himself a master of the arts with his many successful short stories, novels, screenplays, comics, essays, television shows, ect, (you guys get the idea right?) He has nearly as many awards to back up his success as well. In this million copy bestseller, King focuses on the art of fiction. He goes through tips that he picked up over the years and tools every author should know how to use. He even discusses how he personally emerged as such a successful writer. This is one you will want to have on your personal book shelf.
– Abigail Patrick